Your First Visit
New patients receive a comprehensive examination which includes a screening for oral cancer, gum and bone disease, blood pressure, and systemic disorders. A routine oral exam is performed on established patients to determine any changes in dental and health status since the previous visit.
Your gum tissue is measured with a fine instrument ruler to calibrate in millimeters pocket depth between the tooth and the connective gum tissue around the tooth. Pocket depths more than 4 millimeters could indicate disease and infection. The deeper the pocket, the greater the extent plaque bacteria collects and infection in gum disease develops.
X-rays are taken as needed.
Tooth scaling and root planing occur as needed.
Routine cleanings also include a professional polishing (Prophy) that removes only the soft sticky plaque that is above the gum line.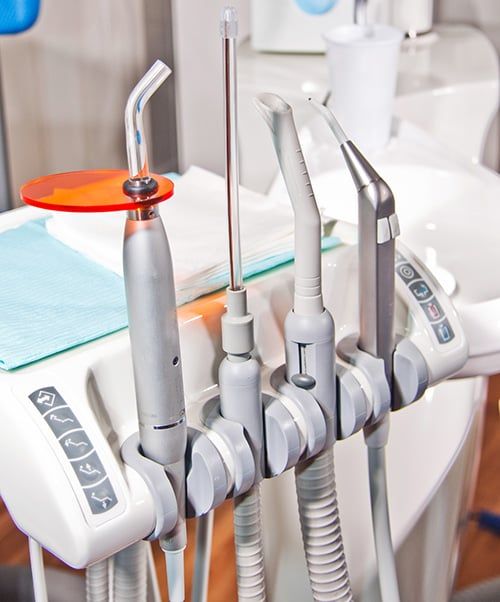 Patient Forms
To continue making your dental experience pleasant, we have conveniently provided our dental forms below, so that you can fill them out in the comfort of your home and bring them into the office with you.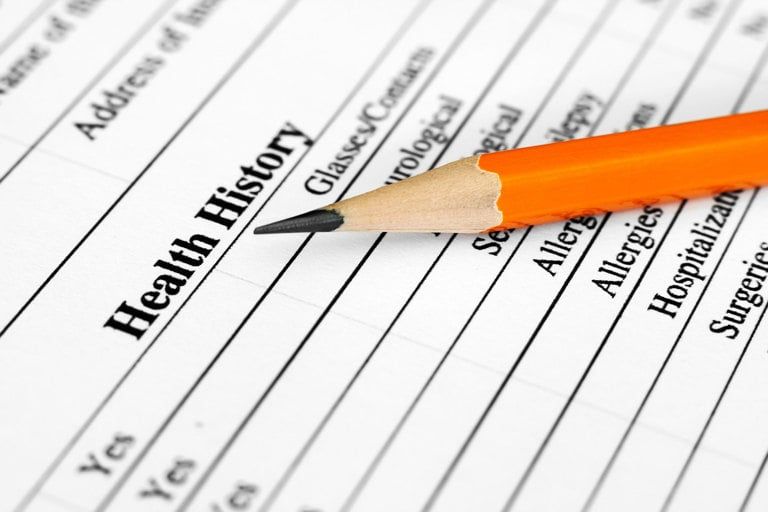 Never Miss Out!
We're always doing fun and exciting things in and out of our office and we're always seeing lots of amazing new patients just like you. We share much of what's going on in our office as well as interesting things our whole team gets to do through social media! Following us through social media the best way to keep up-to-date with helpful oral hygiene tips and tricks and stay in the loop on what's happening with our team.
Following us on Facebook for updates.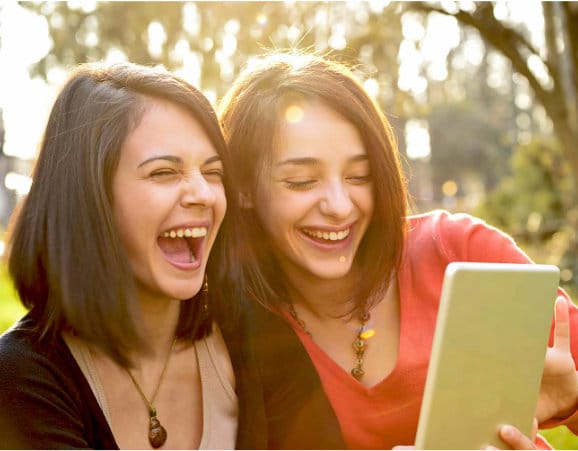 A Beautiful Smile Is Waiting For You
Our office provides smile makeovers to achieve the beautiful, natural look you seek. We can reshape your natural teeth to make them straighter and more youthful. Our office is easily accessible and makes it convenient to those living near Brooklyn to get the care they deserve.
Book An Appointment Now
Book An Appointment Now
Do you need dental work done? Has it been a while since you've been to the dentist? Do you just need a regular cleaning or are you looking for a brand new smile? Requesting an appointment is available online 24/7 and is as simple as submitting a simple form.
Book An Appointment Now